Anmeldung ist geschlossen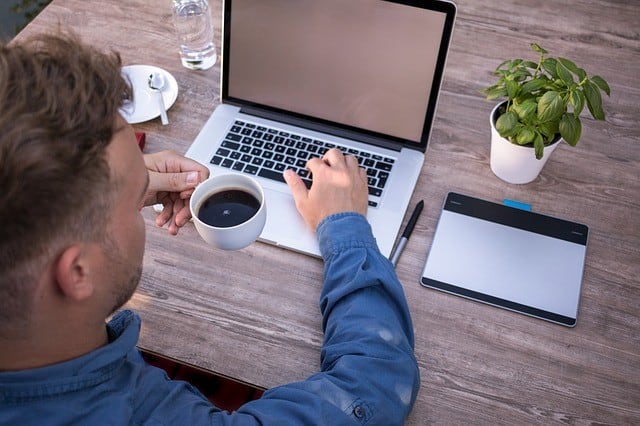 Webinar – Back to 'Spectrum' Basics with FieldFox
von Keysight Technologies
143 people viewed this event.
Summary
If you are responsible for the design, manufacturing or evaluating the performance of electronic devices or systems, you often need to analyze electrical signals that pass through or are being transmitted by your device or system.
How do you measure electrical signals to ensure that your design meets specifications?
One common technique is to use a passive receiver or spectrum analyzer; one that doesn't alter your signal, but makes signal analysis easy. It functions in the frequency domain, displaying amplitude vs frequency for signal analysis and is one of the most common test solutions for RF engineers.
Concepts such as frequency, power, modulation, noise, resolution, sensitivity, dynamic range and relatively new techniques incl. real-time spectrum analysis will be covered. 
This session will consist of theory and practice with a live demo. It will be of interest to analogue RF designers, manufacturing engineering personnel or engineering students.
Speakers
Andrew Benn
Application and Business Development Engineer
Keysight Technologies
Andrew Benn is an Application and Business Development Engineer at Keysight Technologies supporting customers in 5G cellular infrastructure, satellite and aerospace and defense.
Andrew manages Keysight's EMEAI solution support for FieldFox portable solution and monitoring. Prior to Keysight, he held roles in various marketing and sales management roles in T&M and semi-conductor industries.
Andrew has a Bachelor Degree in Physics from Mount Allison University.