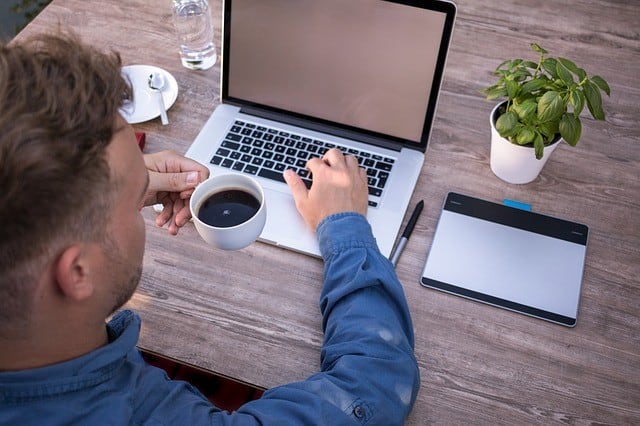 Webinar – AESA Radar Systems End-to-End performance evaluation
von Keysight Technologies
12
12 people viewed this event.
Summary
With the increasing complexity of today's Active Electronically Scanned Array (AESA) radar systems it becomes more difficult to be competitive when bidding for projects and committing to aggressive time-to-market schedules. Fortunately design automation tools have matured to enable a more certain design before building a hardware prototype.
PathWave System allows verification of radar performance under various signal conditions. This can include target and Radar Cross Section (RCS) scenarios, clutter conditions, jammers and environmental interferers, and more. The Radar system designer can explore architectures with high confidence early in design, without requiring expensive outdoor range testing or hardware simulators. This is done by accounting for a diverse set of environmental effects, while maintaining an open modeling environment (including MATLAB, C++, HDL and test equipment),
Three Key Learnings: 
Developing realistic radar system design that includes dynamic 3D platform and moving target scenarios
Integrating the effect of Phased Array TX/RX antennas
Take into account physical effects (i.e. nonlinearities, noise, etc.) of the analog and RF subsystems on end-to-end radar system performance
Speakers
Ayodeji Sunday
Application Engineer
for Keysight Technologies
Ayodeji Sunday, PhD, is an Application Engineer for Keysight Technologies focusing on 5G and Radar systems applications. Prior to moving to the EEsof team in Keysight, Ayodeji has years of experience working with test and measurement equipment within Keysight. He obtained a PhD degree in Electronic & Electrical Engineering from the University of Leeds. His PhD work was centred around the complete lifecycle of MEMS systems for 5G / wireless applications, where he was involved with wireless system design, in-house prototyping and verification. Also from the University of Leeds, Ayodeji obtained a master's degree in Communications Engineering.
Additional Details
Link zur Veranstaltungsseite - https://event.on24.com/eventRegistration/EventLobbyServlet?target=reg20.jsp&partnerref=KCOM&eventid=2024629&sessionid=1&key=FB9DD562CEC29508D35AF5520E07CB7A&regTag=569388&sourcepage=register