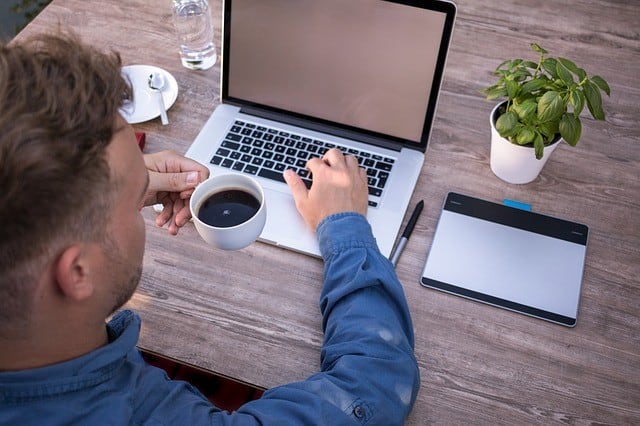 Webinar – Accelerating Signals Development for the Modern Spectrum Warrior
20
20 people viewed this event.
Summary
Developing a spontaneous capability depends on tools that enable effective signal detection, collection and analysis. An effective signal-development environment combines the hardware and software needed to rapidly characterise new signals, find exploitable features and create viable detection techniques. Such a system also enables the injection of high-fidelity test signals into a simulated or live environment to stress detection schemes.
In this webinar, you will understand techniques for  signal analysis, understand and recognise the classification of modulation parameters and see how to develop and optimise your detection schemes.
Speakers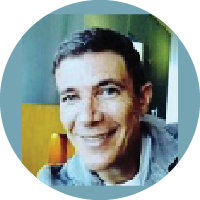 I.C. Tillman
Business Development Manager
Keysight Technologies
As a Business Development Manager for Aerospace/Defense Government Systems at Keysight, I.C. Tillman is responsible for the RF sensor and geolocation technologies. During his career at Keysight, I.C. has held roles in areas ranging from RF components, satellite communications and telecommunications to RF surveillance. He managed efforts for Agilent's (now Keysight's) business for the U.S. Navy and other government agencies for more than a decade. I.C. holds a BSEE from Drexel University.
Additional Details
Link zur Veranstaltungsseite - https://connectlp.keysight.com/LP=22170?elq_cid=3480472&cmpid=ELQ-15297&elqCampaignId=15297