Anmeldung ist geschlossen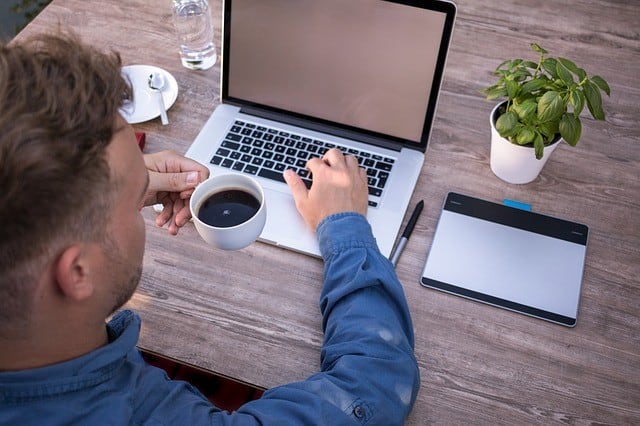 Webinar – 5G NR Massive MIMO Testing with Channel Emulation
von Keysight Technologies
219 people viewed this event.
Summary
Massive multiple-input / multiple-output (MIMO) and beamforming are essential technologies to achieve the 100x data rates and the 1,000x capacity improvement goals of 5G. While base stations may deliver the needed performance, devices need to take full advantage of the base stations to ensure high end-user quality of experience (QoE). This webinar will dive into the challenges of end-to-end system performance testing for massive MIMO base stations and user equipment (UE). It will also address how to overcome those challenges.
Key Learning :
Main benefits of using massive MIMO technologies in 5G New Radio (NR) networks
New challenges in testing massive MIMO-enabled networks
How to emulate radio conditions and build test scenarios for massive MIMO base station and device end-to-end system performance
Speakers
Jani Tolonen
Product Manager
Keysight Technologies
Jani Tolonen is Product Manager for Keysight's PROPSIM family of Channel Emulators. Jani is based in Oulu Finland with the respective CE R&D and manufacturing team. He has a Master's degree in Engineering from the University of Oulu. Before joining Keysight early 2017 Jani has been developing wireless solutions since year 2000 at the biggest companies in the wireless industry, Nokia Networks and Ericsson. At the moment Jani is focusing on enabling 5G NR solutions and massive MIMO technologies for the Keysight customers, as well as developing the SATCOM simulator capability for the PROPSIM platform.
Dr. Pekka Kyösti
Product Specialist, Channel Emulators
Keysight Technologies Finland Oy
Dr. PekkaKyöstiis a senior specialist with Keysight Technologies Finland Oy and a research manager and adjunct professor with the Centre for Wireless Communications at the University of Oulu. He focuses on channel modeling and over-the-air emulation for 5G systems, as well as radio channel characterization in the 6G Flagship research program. Dr.Kyöstiworked at Nokia Networks from 1998 to 2002 and atElektrobit/Anitefrom 2002 to 2016. Since 2002, he has been involved in radio channel measurements, estimation, and modeling. He has been developing methods for MIMO over-the-air testing since 2008. Dr.Kyöstimoved to Keysight Technologies Finland Oy with the acquisition ofAnitein 2016. He holds amaster of sciencedegree in mathematics and a doctor of science (honors) in telecommunications from the University of Oulu, Finland.