Anmeldung ist geschlossen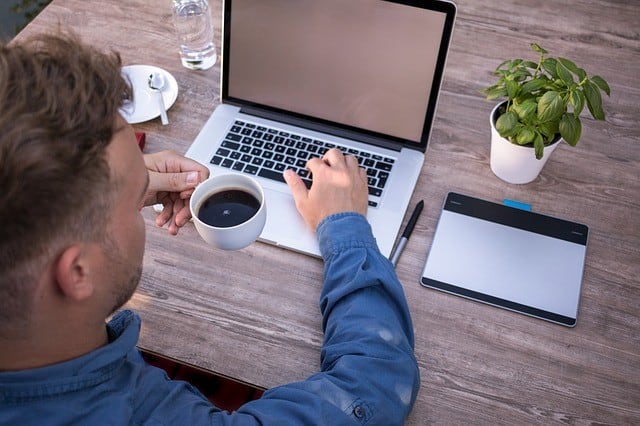 Webinar – 5G NR Focus in 3GPP Releases 15/16: CA and Low-Power Features
von Keysight Technologies
40 people viewed this event.
Summary
Hear directly from key industry players in the mobile ecosystem and discover how MediaTek collaborated with Keysight to explore new 5G NR opportunities and speed up their time-to-market:    5G NR Focus in 3GPP Rel-15/16: Carrier Aggregation & Low-Power Features 
This presentation provides an overview of two major feature enhancements in 5G NR Rel-15/16, focused on carrier aggregation (CA) and user equipment (UE) power saving. Coverage and capacity are important aspects in 5G, especially in the early stage of deployment. CA is a way to increase the radio interface transmission bandwidth which increases user throughput, utilizes scattered spectrum, and improves load balancing between carriers.  Meanwhile, with the accelerated evolution in UE and data connectivity demands for different types of traffic and applications, reducing UE power consumption has become a hot topic in the industry.  
Key learnings:  5G NR Multi-Carrier Deployment Trends: Overview of several multi-carrier features in Rel-15/16 Benefits of Carrier Aggregation  Rel-16 features for Dual Connectivity and Carrier Aggregation Power Saving Optimizations: Rel-15 power saving techniques: inactive state, dynamic BWP switch, Cross-slot scheduling Overview of Rel-16 enhancements: Wake-up signal, Fast L1 adaptation, UE-assisted Information 
Co-sponsored by:
Speakers
Sergey Maximov
Strategy & Technology Manager
MediaTek Europe of MediaTek
Sergey is a technical expert in wireless communication systems with more than 17 years of experience.
He has been working with MediaTek as a Strategy and Technology Manager for Europe since 2017 focusing on operators in Central and Eastern Europe and Scandinavia. He provides all support of MediaTek modem products in these markets securing alignment between the carriers' requirements and chipset/device roadmaps in LTE, cellular IoT technologies and 5G. Sergey has participated in creation of MediaTek white papers and workshops on many topics including recent NR related "Dynamic Spectrum Sharing", "Bandwidth Part Adaptation" and others. He was leading many of MediaTek joint trials with regional operators to verify and demonstrate new features such as 5G SA/VoNR, DSS, NB-IoT Release 14 enhancements.
Prior to MediaTek, Sergey spent more than 14 years in operators' O&M and R&D departments working in network development including an advanced role in LTE rollouts, IMS services deployment, implementations of multiple features and concepts and many more.
Sergey holds an Engineer degree in Telecommunications from the Far Eastern State Transport University.