Anmeldung ist geschlossen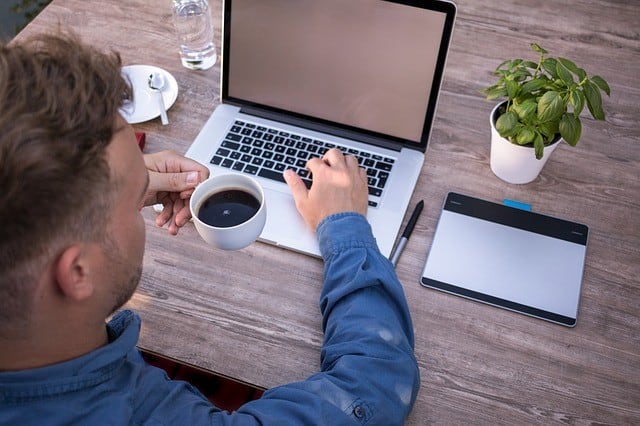 Webinar – 5G Massive Multiport Component Characterisation
von Keysight Technologies
315 people viewed this event.
5G increases the number of ports on components. Fast and accurate multiport network analysis is necessary. Optimizing your vector network analyzer (VNA) configuration is critical to minimizing the cost of test in manufacturing.
PXI-based VNA can drastically improve the test speed for multiport devices. The modular PXI form factor also enables new possibilities for parallel measurements by allowing multiple VNAs to fill the same space as a single bench-top VNA.
This webinar provides an overview of multiport and multisite testing, a comparison of multiport test solutions, calibration options, and important considerations for configuring multisite test stations.
Key Learning:
Benefits of true multiport VNAs over switched-based solutions in terms of higher performance, faster measurement speed, and reduced need for periodic recalibrations
Effective ways to reduce the number of calibration steps required for multiport calibration: electronic calibration and Quick Short Open Load Thru (QSOLT) techniques
Multisite techniques to reduce the cost of test by increasing throughput while reducing capital expenses