Anmeldung ist geschlossen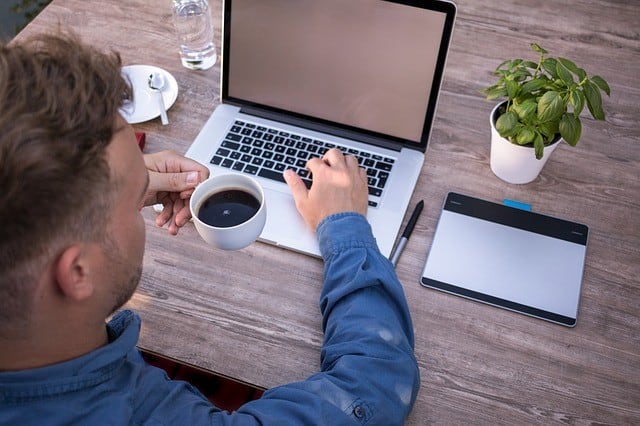 Webinar – Prepare Your Students for Industry-Level Testing
von Keysight Technologies
191 people viewed this event.
Summary
Provide a quality education for your students and prepare them for industry with professional-level instruments. The 1000 X-Series leverages the same technology as our higher-end oscilloscopes, allowing students to learn on the same hardware and software being used in leading R&D labs.
Employers expect students to have basic, working knowledge of how to use an oscilloscope. This webcast will cover how to ensure your students will meet those expectations and stay up to date with the ever-changing industry trends.
In this webinar, you'll learn how to:
Ensure your students meet industry expectations
Get your students up to speed on scopes even faster, and easier