Anmeldung ist geschlossen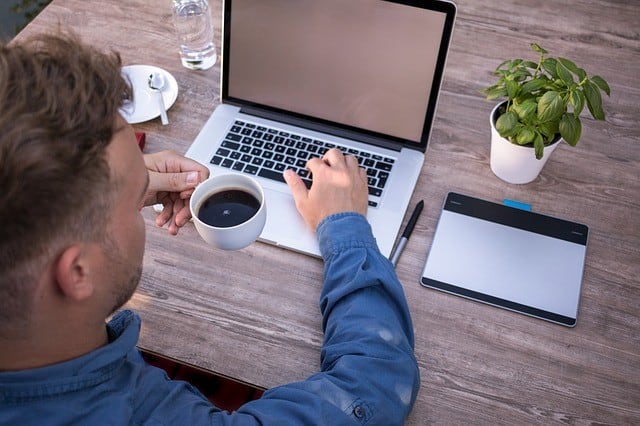 Live-stream Seminar 1: Mastering Design & Test Challenges for Automotive Radar
von Keysight Technologies
232 people viewed this event.
Summary
Insights into automotive radar design and lifecycle
From blind spot detection and parking assistance to adaptive cruise control and automatic emergency braking, radar applications have grown in vehicle utilization and increased in technological sophistication. The advanced technologies, such as 79 GHz frequency with 4 GHz modulation bandwidth and micro-Doppler to detect and protect pedestrians, has led to new design and test challenges. This session introduces solutions to solve difficult challenges across the automotive radar design and test lifecycle.
Challenge of Automotive Radar Interference Test Measurement
The requirement for automotive radar is gradually changing from the basic feature of conventional radar to detect objects to the advanced ability of image radar with ultra-high resolution performance for recognition of objects. And these market requirements make various proposals and ideas for advanced radar systems using MIMO and different modulation types. However, there is a possibility that these various technologies are affected by interference from others. And there are various proposals of interference mitigation plans to reduce the impact of radar performance due to interference. In this paper, you will see how to set up a test system for verification of automotive radar interference mitigation plan and what the experimental results of interference test using Keysight Interference test solution and CATR far-field chamber are.
Speakers
Arvid Sims
Application Engineer
Keysight Technologies
Arvid Sims, Application Engineer for Automotive RF Solutions. He graduated in 2019 with a Masters of Science in Electrical Engineering from RWTH Aachen in Germany. He is focused on high frequency electronics, especially radar and was working for multiple T&M companies during his studies.
Silviu-Sorin Tuca
RF & µW Application Expert
Keysight Technologies
Focused on the automotive segment. Previously specialized in materials characterization techniques and microwave imaging at nanoscale. Before joining Keysight's Application Engineers' Organization, worked as researcher at Johannes Kepler University Linz, Austria. Graduated with a master's degree in Electronic Engineering from University of York, UK in 2013
Rick Kundi
Solutions Marketing Engineer
Keysight Technologies
Rick Kundi is a Solutions Marketing Engineer within the Automotive and Energy Solutions business at Keysight Technologies, with over 10 years of industry experience in application engineering, sales and marketing. Rick is responsible for marketing and strategy activities for Keysights automotive radar, automotive ethernet and automotive software solutions.
Rick joined Agilent in 2008, and then rejoined Keysight in 2016 and has presented to many customers covering topics such as RF and wireless basics, Advanced automotive radar analysis and generation solutions both as a technical application specialist and in sales.