Anmeldung ist geschlossen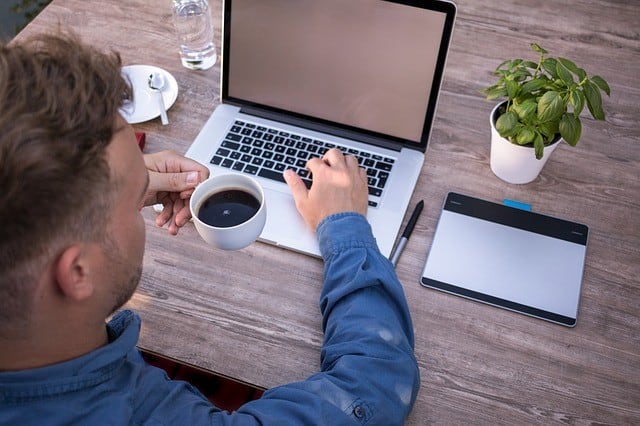 Live-stream Seminar 2: Mastering Design & Test Challenges for Automotive Radar
von Keysight Technologies
166 people viewed this event.
Summary
Challenges and Solutions of Advanced Automotive Radar System Design
From blind spot detection and parking assistance to adaptive cruise control and automatic emergency braking system, automotive radar is now an indispensable part of Advanced Driver Assistance Systems (ADAS) and autonomous driving systems.
This paper will review advanced automotive radar system modeling techniques of unique radar waveform designs, including multiple transmit and receive antennas, detailed MMIC modeling, noise impact, impedance mismatch and more.
The addition of an integrated SBR Ray Tracing simulation engine provides the ability to model automotive radar scenarios with greater accuracy than previously possible.
With the advent of imaging radars, this enhanced accuracy is essential to verifying mission critical functionality and performance.
Speakers
Riccardo Giacometti
Application Engineer
Keysight Technologies
Graduated in Electrical Engineering from University of Florence, Italy, in 1992 he joins Hewlett Packard in Santa Rosa (CA) as an Application Engineer and successively as Product Manager for the EEsof EDA division of HP.
In 2004 he moves to France to become EMEA Market Development Manager for Agilent EEsof EDA and then for the Signal Sources Division of Agilent Technologies.
Since 2011 he's an EDA Application Engineer at Keysight Technologies.