Anmeldung ist geschlossen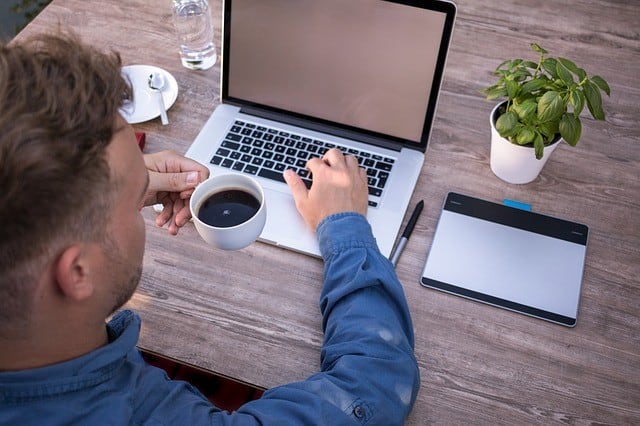 Webinar – Better Noise Power Ratio Measurements for Satellite Components
von Keysight Technologies
221 people viewed this event.
Summary
As satellite links move to wider channels and higher powers to overcome atmospheric absorption, link designers need to account for increased nonlinear distortion.
Making more accurate and intuitive distortion measurements is key to improving link performance. 
Webinar highlights:
Learn how the economy of space is changing for new satellite missions with the continued demand for more data and more availability.
Discover how the spectral correlation method of measurement can be used to see all the distortion from the DUT, both in-band and out-of-band.
Find out how this measurement technique can be extended to replace both noise power ratio (NPR) and error vector magnitude (EVM) measurement in component characterization.
Speakers
Donald Vanderweit
Application Engineer
Keysight Technologies
Donald Vanderweit has worked at Keysight Technologies as an Application Engineer since 2006.
He supports Keysight RF and Microwave test solutions across the space industry, with a focus on link and component testing. Vanderweit received his MSEE from the University of Colorado at Boulder in 1988.