Anmeldung ist geschlossen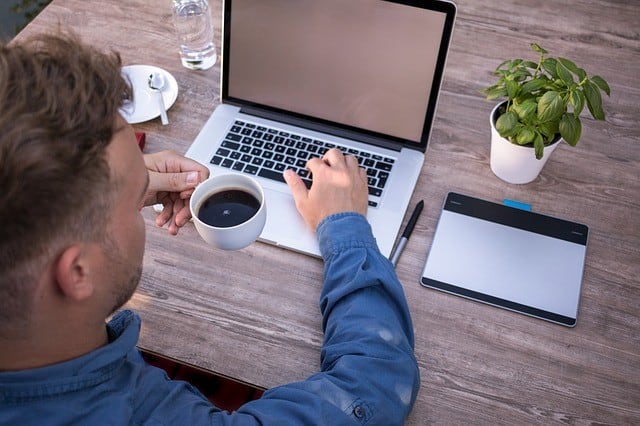 Webinar – 5G NR Site Acceptance Testing – Best Practices
von Keysight Technologies
383 people viewed this event.
Summary
The 5G network rollout has begun. 5G enhanced mobile broadband (eMBB) services have emerged, and network trials are multiplying. The industry expects more than 40 5G networks to launch in 2020.
Join us in this webinar and learn from our hands-on experience in 5G NR acceptance test projects worldwide. We will discuss the test methodology, key performance indicators (KPIs), and acceptance thresholds used in the first real network rollouts.
Better understand KPIs related to throughput, accessibility, retainability, latency, mobility, and coverage. View synchronization signal block (SSB) beam coverage and beam footprints in 3D. Learn about methods to automate and streamline the 5G acceptance testing process.
Key Learning :
Metrics and methodology for 5G NR site acceptance testing
Learnings from real network rollout projects
How to streamline the 5G acceptance testing process
Speakers
Aditya Kasaraneni
5G Acceptance Test Specialist
Keysight Technologies
Aditya Kasaraneni is an expert in cellular wireless testing. He is responsible for Keysight's 5G site acceptance solutions. Aditya, based in Dallas, Texas, is familiar with network design, optimization, and field testing. In his current role, Aditya is responsible for identifying customers' cellular network test requirements and tailoring end-to-end test solutions to meet their needs. He graduated in 2008 with a master's degree in electrical engineering from the New Jersey Institute of Technology.