Anmeldung ist geschlossen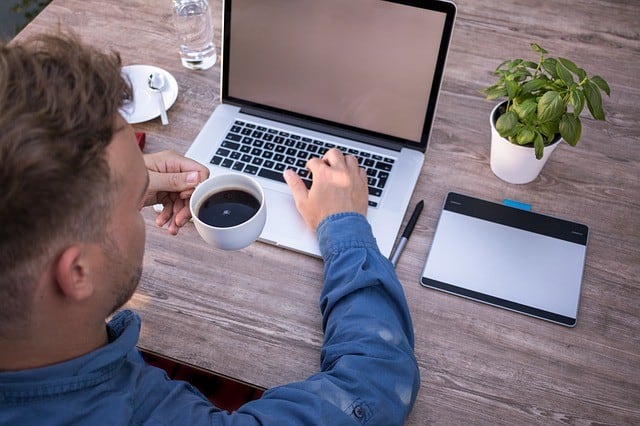 Webinar – Designing Phased Arrays With Confidence
353 people viewed this event.
Phased array technologies are rapidly increasing in popularity. Designers' lack of confidence in the latest design approach tends to lean towards a conservative, overdesigned approach. Today's design automation tools have matured to enable a more certain design before building a hardware prototype, allowing designers to be more competitive when bidding for projects and committing to aggressive time-to-market schedules. In this webcast, we will highlight the tools and techniques that engineers can easily integrate into their phased array design process to design their next generation phased array with confidence.
Three Key Learnings:
Understand the background of phased arrays.
Learn the main challenges of phased array design.
Recognize both traditional and modern methods of phased-array design.
Speakers

Murthy Upmaka, Ph.D.
Senior Applications Engineer
Keysight Technologies
Murthy has been with Keysight Technologies for the past 20 years. He has a Ph.D. in Physics and has published several papers in international journals. In his current role, Murthy enjoys working with various design engineers helping them design RF/MW circuits and systems using Keysight's design software tools. Currently, he is focused on the aerospace defense sector and specifically on end-to-end system design flows.