Anmeldung ist geschlossen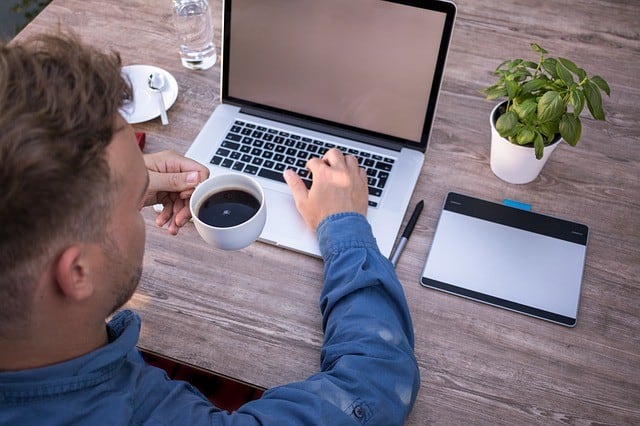 Webinar – Test Challenges and Solutions for Cellular V2X
von Keysight Technologies
320 people viewed this event.
Wireless communications promise to enable safer driving and more convenience for autonomous vehicles. Keysight's test and measurement solutions for cellular vehicle-to-everything (C-V2X) help accelerate the design and manufacturing of wireless technologies critical to autonomous driving.
Measurement requirements and test challenges for C-V2X
Status and standards of C-V2X technology
Latest updates in C-V2X certification test environment
Speakers
Seung-Taek Chang
Solutions Marketing Engineer
Keysight Technologies
---
Seungtaek Chang is a solutions marketing engineer at Keysight Technologies, with over 18 years of industry experience in marketing and engineering. Seungtaek is responsible for connected car solution marketing activities for Keysight's Automotive and Energy Solution.
He works on multiple customer projects, including wireless device manufacturing and R&D. As a solution expert in automotive wireless area, he offers consultations for effective test automation and test optimization.
Prior to his current role, Seungtaek worked as a wireless application engineer and system support engineer for Conformance Test System. He leads multiple custom project for the wireless test systems and solution evaluation support for NPI product. He is currently working on eCall, V2X and infotainment test solution in Keysight.