Anmeldung ist geschlossen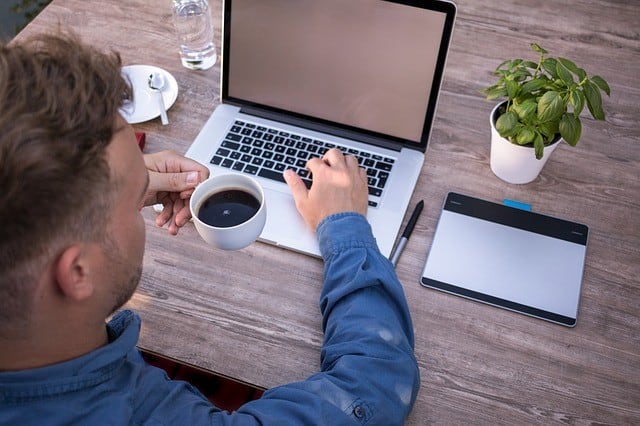 Webinar – How to Reduce Battery Cell Manufacturing Time
von Keysight Technologies
210 people viewed this event.
Summary
The traditional calculation method to measure the lithium-ion cell self-discharge is by how much the open-circuit voltage of the cells changes over time.
It can take days or weeks for the open-circuit voltage to change enough to determine whether the self-discharge of the cells is beyond acceptable limits, or not.
In this webinar, we will compare two methods for measuring self-discharge:  traditional open-circuit voltage (OCV) method and the direct measurement of self-discharge
  Speakers
Bob Zollo
Solution Architect
Keysight Technologies
Understand customer and market trends to drive roadmap for battery testing solutions. Create detailed plans for instruments, software, and systems based on customer research, including in-depth face-to-face interviews with scientists, engineers, technical management and key decision makers all over the world.