Registrations have closed.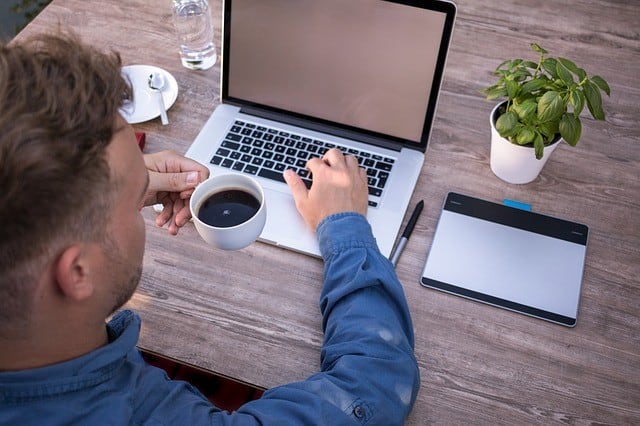 Webinar – Demystifying Five Everyday RF Measurements
79
79 people viewed this event.
Summary
In this webinar, get to know five key RF measurements well so that one can be prepared for whatever challenges field presents to them: Learn more about Real-time Spectrum Analysis (RTSA), Noise Figure Measurements, Cable and Antenna Tests (CAT), Over-The-Air (OTA) testing, Electromagnetic Field (EMF) Exposure Evaluation etc.
Speaker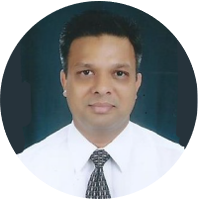 Vishal Gupta
Segment Manager & Solutions Architect
Keysight Technologies
Additional Details
Link zur Veranstaltungsseite - https://connectlp.keysight.com/Demystifying-5-Everyday-RF-Measurements-32517?elq_cid=3480472&cmpid=ELQ-20412&elqCampaignId=20412&elqTrackId=0FCE65419FCB534FBF45D4DDE3827C5E&elq=22c746d2ae9b4a8da47ab0b089d2a83a&elqaid=39272&elqat=1&elqCampaignId=20412