Anmeldung ist geschlossen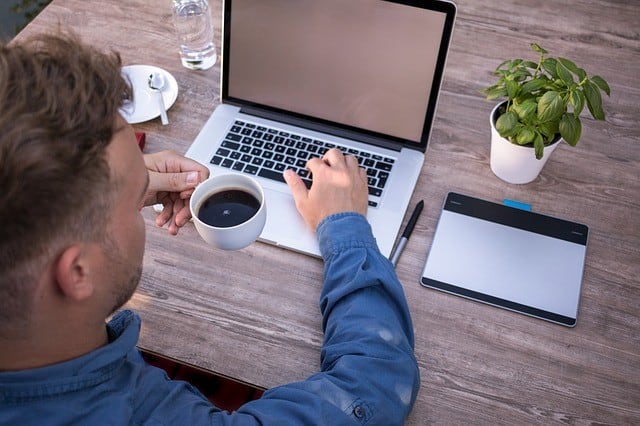 Webinar – Accelerate Current and Voltage Waveform Characterization on IoT Power Rails
von Keysight Technologies
289 people viewed this event.
Summary
Accelerate your time to market with Keysight's CX3300 Device Current Waveform Analyzer to characterize, validate, and debug the PDN in your IoT devices.
Learn how precision current and voltage profile optimizes the performance and power consumption of IoT devices
See how to accelerate to characterize, debug, and validate the PDN in IoT devices for higher performance, lower power consumption, and higher reliability
Understand how the CX3300 precisely visualizes current waveform to analyze the current profile
Speakers
Dr. Ervin Mile
Power Specialist Americas & Europe
Keysight Technologies
---
Dr. Ervin Mile is currently the Americas and Europe Power Specialist for Keysight Technologies. He has a broad knowledge of various industrial and R&D sectors ranging from Material Science, Semiconductors, Nanotechnology, Electrochemistry and Physics. He holds a Bachelors in Electronic Engineering from "Politecnico di Torino", Masters in micro & nanotechnologies for integrated circuits from "Ecole Polytechnique Lausanne", and a PhD in Physics of micro & nano-electro-mechanical systems from "Ecole Polytechnique Paris".